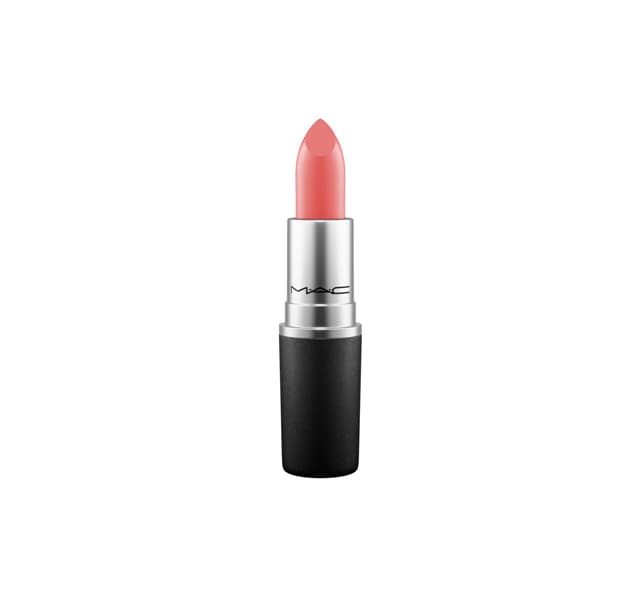 Photo: MAC Cosmetics
Beauty bargainers rejoice!
M.A.C. Cosmetics
is coming to
Nordstrom Rack
this year. If you didn't know already, Nordstrom Rack is the
great value
, clearance, discount outlet store of Nordstrom. M.A.C. will be providing the retail store with their discontinued products to make room for new products in their stores. Plus, the cosmetics sold at Nordstrom Rack will be sold at a discounted price.
These products will be considered "out of season" and new products wont be sold at the Rack, but discounted M.A.C. is still a steal! I usually don't purchase M.A.C., but now that they're discounted at the Rack, I'll be sure to purchase a tube or two and give 'em a review!
Are you excited for M.A.C. Cosmetics coming to Nordstrom Rack? Let us know in the comments!