With the profound success and praise the New Edition Story received in the beginning of this year, BET has decided to create a solo biopic, The Bobby Brown Story on the life and career of Bobby Brown. Woody McClain who portrayed Bobby Brown in the New Edition movie will return to play the notorious r&b singer once again. The film will be a two-part series releasing in fall 2018 and will be executive produced by Jesse Collins and written by Abdul Williams.

The biopic will cover the good, the bad, and the ugly including Brown's troubles with drugs, relationship with Janet Jackson, marriage to Whitney Houston, and the most recent death of his daughter Bobbi Kristina Brown.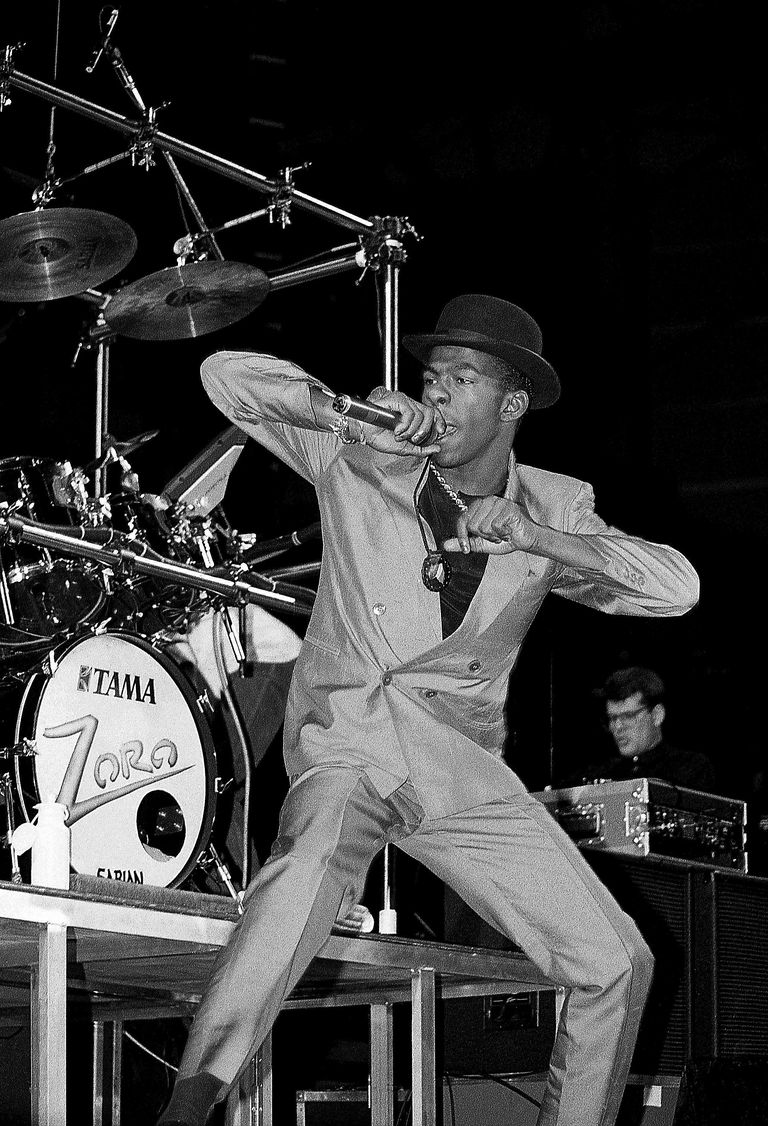 Photo: Raymond Boyd/Getty Images
Despite the constant controversy within his career and personal life, I think this biopic on Brown is a great idea. I feel that Bobby Brown has massively impacted male r&b singers of the 1990's and 2000's which often gets overshadowed due to his past drug addiction and tumultuous marriage to Houston. While many credit Michael Jackson as the primary source of inspiration for modern male r&b/pop music singers and dancers like Usher, Chris "Beat 'Em Down" Brown, Omarion, Mario, and others, I see more of a Bobby Brown influence. It's the same way that I see more of a New Edition influence with boy bands from the 1990's-2000's. As a matter of fact, I'll even go far as stating that Brown's style and fusion of hip-hop and r&b has influenced boy groups like B2K and 112.
I've been saying for years that Brown doesn't receive the credit he deserves, especially with merging hip-hop, New Jack Swing, and the "bad boy" flavor in his music from the late 1980's and early 1990's. Although Jackson was an obvious source of inspiration for Brown, he created his own sound, moves, sex appeal, and style that has been copied from the 1990's to 2010's.
I'll be waiting to see all the dope vintage fashion in this movie. Check out some of my favorite Bobby Brown songs:
Are you down for a Bobby Brown biopic? Share below!