I always look forward to Lil' Mama's music and visuals because she brings a creativity element that hip-hop has been missing for so long. The Harlem native released her newest single "Shoe Game" last week alongside the music video. It's a cute bop for the dancers and the visuals are fiyah. What I've always liked about Lil' Mama is her old school inspired rhymes and unique style in fashion and music videos. The MC Lyte/Missy Elliott inspiration is apparently there, but sis is in her own lane without a doubt. She's not trying to stay up to date with the "new sound" and I'm down with it. 100% authentically her.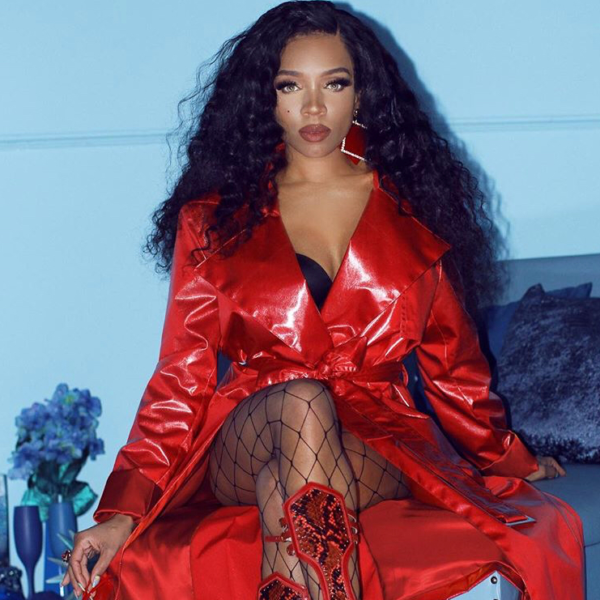 Niatia (which is what she's going by nowadays) is trying to tell y'all, this ain't "My lip gloss is poppin' Lil' Mama" and you will deal. She's all grown up and I'm here for it. A triple threat when it comes to dancing, emceeing, and acting.
When she started flowing like DMX in the third verse, I was like:
Hoping to hear more music from her and see more visuals. Watch the video below:
Is "Shoe Game" hot or not? Share below!