Happy first of da month, y'all. It's August! Back in July the one and only "Queen Bee" Lil' Kim released a new bop for the fans called
"Nasty One"
for her bday. The Bed Stuy Brooklyn native also confirmed that a fifth studio album will be on the way said to be released November 22. Her last album Naked Truth was released back in 2005 although since then she has dropped a few mixtapes and plenty of single tracks.
Peep the visuals for the latest jam:
"Nasty One" is without a doubt a summertime bop. Kim has always experimented with different genres of music outside of the traditional hip-hop sound, so it's no surprise to me she went the dancehall-fusion route. In all honesty, I do hope this upcoming album is a "grown up" album and I'm saying this as a big fan of Kimmy Blanco. In this era, I've noticed a lot of hip-hop OGs try their darndest to get the support of younger fan bases, which isn't a problem per say, but it should be the opposite. Younger fans should be looking up to and supporting the OGs without them watering down their sound to reach them. I need her upcoming album to be a mix of some new school with a lot of
Hardcore
vibes, and some grown woman content.
In a recent interview with DJ Whoo Kid, Kim stated that on the upcoming album there's a collab with Remy Ma and teased the idea of working with Beyonce.
I'm definitely diggin' the visuals for "Nasty One" and will be hip rolling to it all summer long.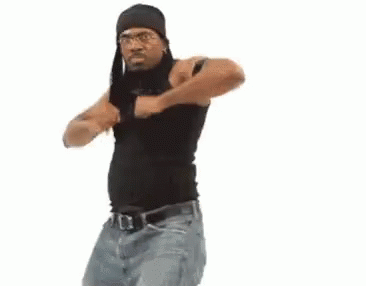 Share your thoughts on "Nasty One"! Were you feelin' the music video or nah??