Late 1990's, early 2000's girl group Blaque was quintessential futuristic Black girls magic. Blaque standing for
B
elieving in
L
ife and
A
chieving a
Q
uest for
U
nity in
E
verything was formed in the late 1990's featuring singers Shamari Fears, Brandi Williams, and the late Natina Reed. The trio was signed under late TLC rapper Left Eye's production company and
according to The Source
, they were even first featured in
Lil' Kim's 1997 "Ladies Night" music video
(a tidbit I just found out and that's one of my favorite videos ever!).
The three songbirds brought the world pop with Black girl style which was so dope because at the time, the genre was dominated by non-Black singers like Britney Spears, Christina Aguleria, and Madonna. During that era, there was a major shift in the industry where mainstream artists were transforming music videos and overall style into a futuristic aesthetic, especially upon the new millennium year 2000 craze.
Blaque definitely took this aesthetic to the next level, especially with the guidance and mentorship of Left Eye, who was always known for her own eclectic steelo. Natina even embodied Left Eye from style to musicianship. Here's a look into their iconic styles: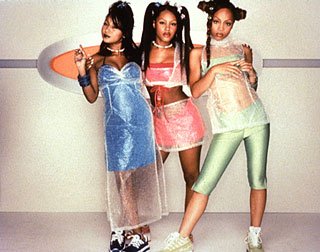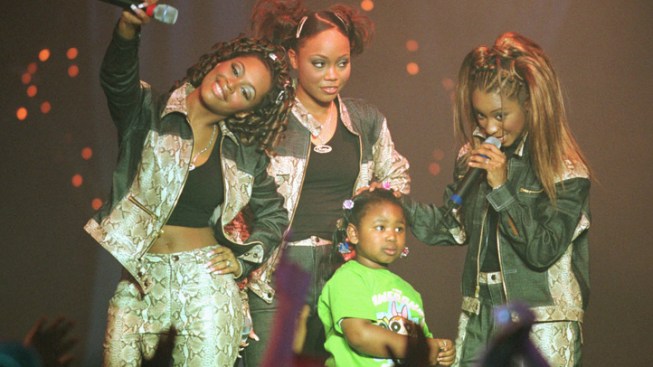 Clitaurus via tumblr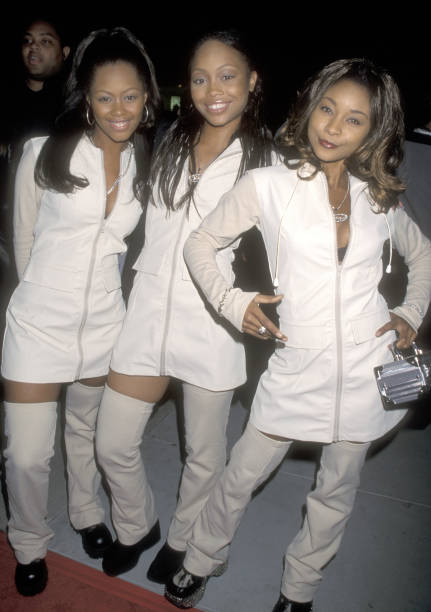 What I love most about Blaque's style is the fusion of pop, punk, and futurism all piled together. Eventually as the ladies got older, their styles became more mature, but the funky, colorful, out of this world style will forever be my favorite! Rest in Power Natina Reed.