Happy first day of summer, good people! I got a feeling like the Blackeyed Peas that this is going to be an amazing summer. I have so many tricks up my sleeve and I'm ready to spread my wings and fly off into the summer sunset. I came up with a few goals on my Summer 2018 Bucketlist. I'm all about having fun and progressing and I have some very dope expectations for this new season:
1.
Go skating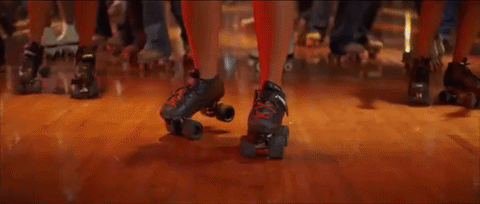 In Chicago we have a huge skating culture. We don't just skate, no baby, we Chi-Town step in skates, bop on skates, footwork on skates, you name it. When I was a shorty in summer camp, we'd take trips to the skating rink every summer. Then as a teenager, my girls and I used to stay at The Rink/MLK Rink on Saturday nights from 7-11 aka "juke hours". Boy oh boy, we used to have a blast! I definitely want to go on "grown people" night and get my swerve on.
2.
Create
I'll be teaching visual and performing arts again this summer, so I'm super stoked about that. But I'm also looking forward to crafting more of my own creations from paintings and photography to clothing and jewelry making. I have so many ideas brewing in my head and I can't wait to get 'em poppin'.
3.
Turn Up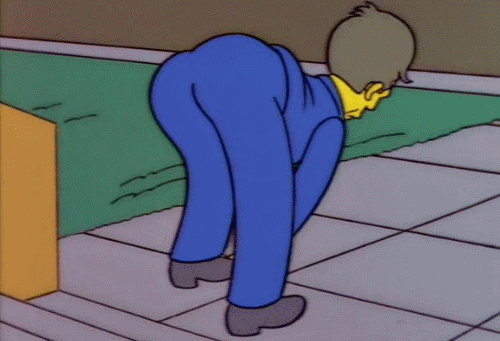 Look. My best friend and I already started our turn up last weekend for the beginning of summer. We was soakin' wet with sweat, in the middle of the dancefloor, reckless, check it *Remy Ma voice*. I'm always down for a good ladies night out turn up and I'm looking forward to them this summer. Taking it to the dancehall, Wala Cam, and the Broadway stage all at once.
3.
Hit A Karaoke Bar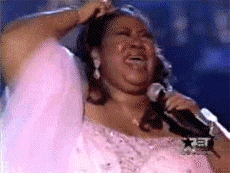 I just want to run over to the left and sing/dance to
"Oops Oh My"
by Tweet.
4.
Get More Organized
As an artist, I'm a natural clutter bug. Plus I have so many different projects I work on at the same damn time like Future. It can be hard to get and stay organized, but this summer since I have so many goals, I definitely want to, no I have to get more organized in my life. I plan on investing in more filing.organizing systems (hey, Amazon) and holding myself accountable to straighten up more.
6.
Bring Back the "Ghetto Girl Pose"
This was my favorite pose from 2006-2009! If you were a girl from the hood, this was your favorite pose. I'm dedicated to bringing it back this summer and beyond. #fortheculture
6.
Get Back Into Dancing
Yeah, twerking to "Choppa Style" at the club is nice, but I have to get back to really dancing. Like visual art, dance was one of my first loves. Can't wait to hit up some jazz and ballet dance classes this summer.
7.
Hit Up Street Festivals & Try New Foods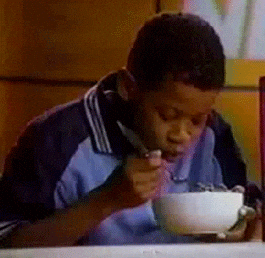 One of the best things about experiencing Chicago in the summer is our plenty
street festivals and events
to attend. What makes those festivals even
better
is the food. I'm definitely looking forward to the
Bantu Fest
, the
Vegan Fest
, and the
African Caribbean Fest
this year.
8. Create More Dope Content. I'm A Content Creator For Pete's Sake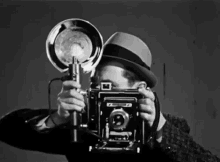 I invested in my own DSLR camera, so y'all can't tell me nuffin now! Plus I have the
TKS Drocast
poppin'. I'm so ready to make videos, blog posts, and so much more to keep my blogs jukin'.
9.
Get My Nails "Did" More Often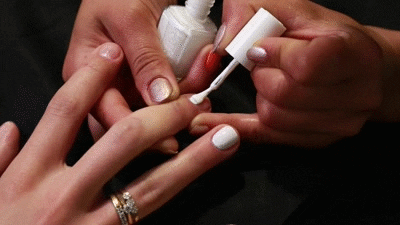 Can't walk around with dry ass toes, now can we? Catch me at
Re'Luxe Nail & Spa Boutique
all summer 2018.
10.
Read More Books
One thing I dislike about living in a highly technology dependent society is that reading books has somewhat become a lost art. I used to love reading, I'd read until my eyes would get heavy. Having to work all the time and be on my phone prepping for orders, sending emails, etc got me lost in the sauce. This summer I'm going to dedicate more time into reading and completing at least three books within my busy schedule.
11.
Serving Fashion Looks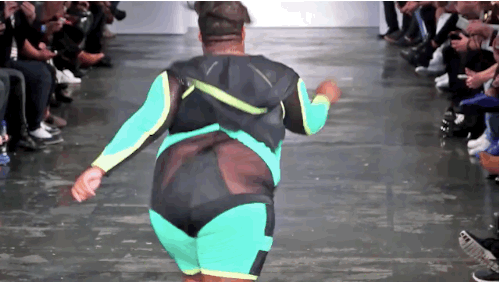 Just because it's gonna be super hot doesn't mean I shan't
continue to serve lewks
on top of lewks. I'm so thirsty. Get ready for 2000's video vixen, 80's Soul Train dancer, and so many more themes I'll be serving.
12.
Try New Hairstyles
As many talents as I have, doing hair isn't one of them. I mean, I can do a cute braid out, some nice 2 strand twists, but not much. I'm going try to my best to rock new hairstyles this summer thanks to all the DIY vids on YouTube university. I usually wear an afro or frohawks as my "go-to" style, and I'm over it. It's time for a change. I'm seeing some color here, some up-do's there. I have three words: KANE KA LON.
13.
Step My Health Game Up To The Next Level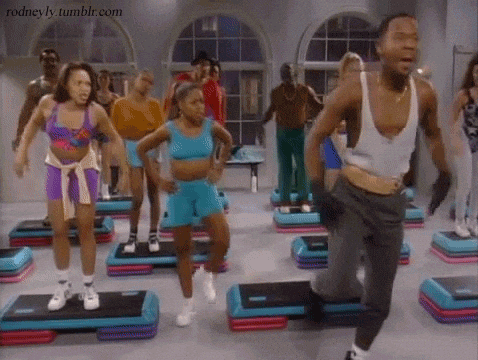 I'm living my best healthiest life since I changed my diet two years ago and since I'm working out at the gym 2-3 times a week, but I still want more! Not just so I can be snatched at the beach this summer, but because health is wealth! I'm looking to step my natural herb game up and consume more raw veggie meals in my vegan lifestyle. Not only do I want to increase my physical health, but also my
mental, emotional, and spiritual health
by praying more, meditating, creating and reciting daily affirmations, and journaling.
14.
Take My Businesses To the Next Level
My end goal is to be a full time entrepreneur and I can't keep playing small when it comes to business. I'm ready to start investing more money into advertising, research and use new marketing tactics, and network with new people. Next level ish.
15.
Fabulously Growing Outside My Comfort Zone
Overall, my goal for the summer (and in general) is to continue to be fabulous and grow outside my comfort zone. Every season is my season, but this summer I'm definitely going to make it super special.
My personal motto is to live life to the fullest, never play small, turn lemons into lemonade, no matter the circumstance and continue to be the unapologetic woman I am. Summer, here I come.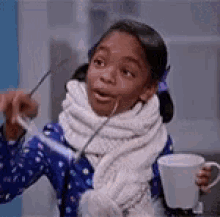 What's on your summer bucket list? Share below!