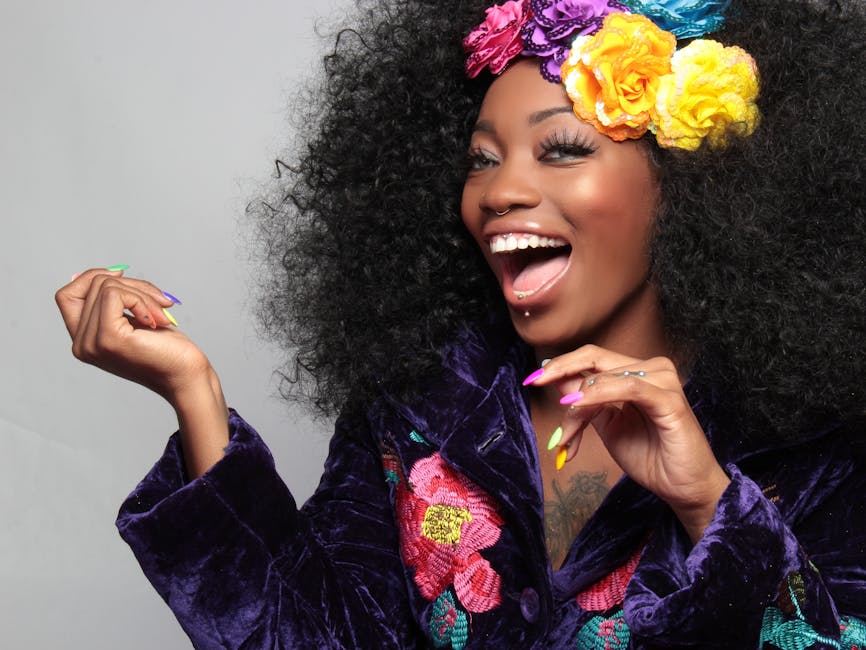 For so long the beauty industry has ignored and neglected Black women and other women of color. From chalky eyeshadows to foundation colors that only stop to medium brown tones, the struggle has been oh so real. Instead of asking for a seat at the table, these brands have decided to create their own! Check out this list of Black owned and operated beauty brands that cater to deep skin tones. This list is frequently updated.
*This post contains an affiliate link*
Share more Black owned beauty brands in the comments! Have you tried any of these brands? Which is your favorite?