Spring's officially here and I couldn't be more excited! Chile, this winter was a true drag! We had a polar vortex, hella snow, and my seasonal depression was kickin'! I mean, I managed and got through successfully and the best way I could, but it was still a mess. I definitely have to step my travel game up during future winters.
With that being stated, I'm ready to spread my wings even further and fly and flourish this new season. I always make the best of every season, but it's just somethin' about spring that makes me feel new, refreshed, and feel amazing. Here's my bucket list for the new season:
1.
Step My Photography Game Up Even More
I've missed doing photography so much and I finally put out a model call to create some dopeness! Can't wait to create shoots and work with some dope models.
2.
Take Fashion To New Heights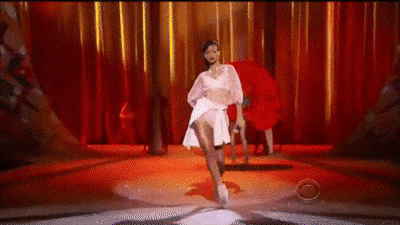 Fashion and style for me is another expression of my artistry. Now that the weather is better, it's time to experiment with more looks, themes, and pieces. I'll just leave it at that. Wait for the slay.
3.
Go Out More
After getting off my 9-5 job working with the kiddos, I usually come home to chill, have din-din, then work on my businesses. This spring, I'd like to attend more events and enjoy the weather more on weekdays. The weekends is usually when I get my goin' out fix, but nowadays I'm more into steppin' out randomly!
4.
Travel
I've been putting off traveling for the longest to focus on my businesses. However, it's time to step out even if it's a quick weekend trip. But of course I'll still be on my business/photography tip while doing so!
5.
Continue To Grow Out My Comfort Zone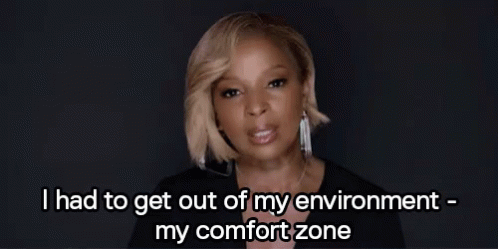 Trying new things, taking things to the next level can be a bit scary, I must admit! There's fear of the unknown and so much comfort in performing what you're used to. However, I wouldn't have gotten this far if I didn't step out of my comfort zone. Prepare for new accomplishments!
It is the time to continue and blossom into my womanhood and into continued success and blessings.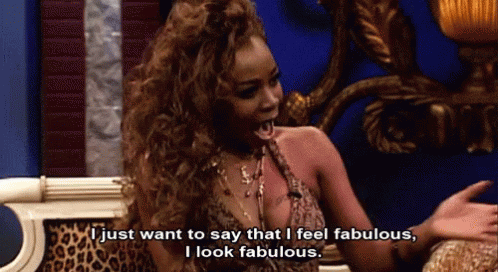 What's on your spring bucket list?!